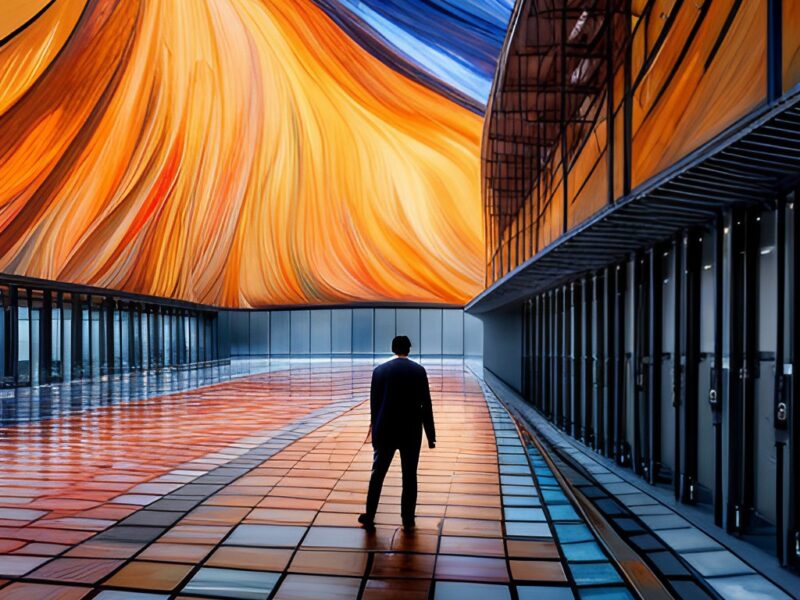 A Business Guide to Rethinking Cloud Strategies
This white paper, "Cloud Repatriation: What Lies Beyond the Hype," is your gateway to uncovering the hidden potential beyond cloud buzzwords. Gain valuable insights and strategic guidance to rethink your cloud strategies. Discover how application repatriation can optimize costs, maximize application performance, and lead to greater fiscal responsibility. By downloading this paper, you'll learn:
A comprehensive decision framework to assess if cloud repatriation is the right fit for your organization.
Strategies to optimize costs, maximize application performance, and minimize wasteful cloud expenditure.
Insightful analysis on security considerations and how to maintain control over sensitive data and critical applications.
An understanding of how colocation facilities can offer the flexibility and support you need for successful application repatriation.