Location
Offerings
Facility
Experience
Solution
Trusted by Others
With over 80 5-star reviews on Google, proving our commitment to excellence.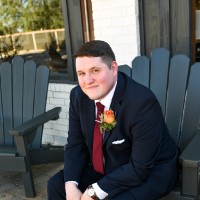 "We were moving from a competitor and found that the services TRG offers is much better than any competitor"
"TRG is a great datacenter and the best move we have made as a company when it comes to our COLO situation."
"When they give you their word they back it up. Everything you need... is here. They do things completely different than other data centers"