A Data center represent a highly multi-disciplinary and nuanced field. Before we operated data centers, we were end users of IT. These unique roots helped us define the DNA of who we are today.
There are many firms that are new entrants to data centers that lack the end user experience but also operations experience. Our team has a long history of excellence, with 20+ years in the business. This represents a continuity and long term plan rarely seen in the industry.
Our stability is further improved by our entry into the Houston market. We opened our new datacenter entirely self-funded with zero debt. We anchored ourselves with existing client base to achieve great financial health year 1.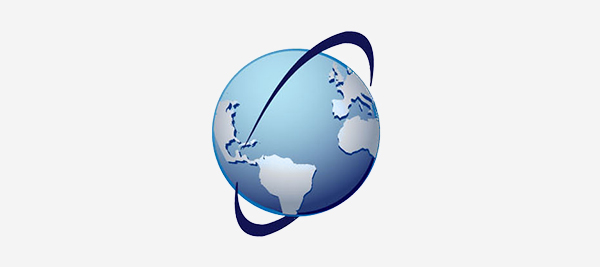 Global Net Access (GNAX) is founded.
Before we operated datacenters, we were customers. Our original business focused on ISP services and dedicated hosting. Living on both sides of the fence is in our DNA. We incorporate that experience into our design, operations, and high touch consultative approach.
GNAX continues to grow business through early dot com days.
We focused on strong financials and high growth markets while investing in growing data center facilities.
We occupied multiple floors of 56 Marietta Street in Atlanta, GA.
Beyond hosted services, we were supplying managed colocation for clients at the rack level. To accommodate growth, we began to look at larger options which led for us to find and begin construction on the 1100 White Street location, a 75,000 square foot facility.
GNAX Opens the AtlantaNAP, the start of our journey of feedback based design in datacenters.
The facility was chosen for its favorable characteristics with respect to cooling, proximity to fiber, and ability to reach multiple sub-stations. Ultimately, we became the first public colocation facility in the world to feature active-active feeds between multiple sub-stations.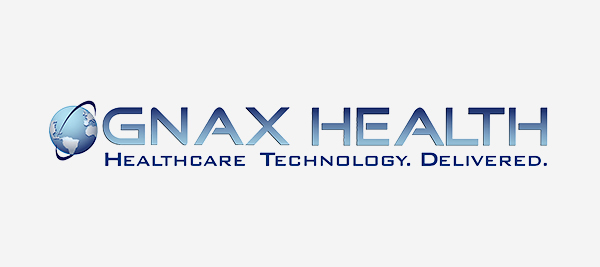 GNAX opens a Dallas facility to accommodate additional expansion into other markets.
We would also go on to expand managed services to include one of the first HIPAA compliant clouds, and the most robust network in the State of Georgia. As part of our focus on healthcare, we started a software company that was later acquired by a subsidiary of Lexmark. This software was a DICOM image exchange platform, one of the first of its kind.
GNAX laid the foundation of what came to be the largest privately owned datacenter in the State of Georgia.
With key accounts such as Emory Healthcare, and Piedmont Hospitals, we became the #1 provider of colocation to Healthcare IT in the state. In evolving our design with these long term partnerships, we found that most datacenters are not built to the life critical standards needed. This uniquely positioned us to expand our success beyond healthcare, closing key accounts such as Citrix Online.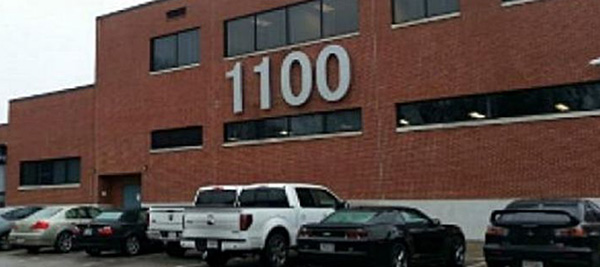 The AtlantaNAP is acquired by zColo, a subsidiary of Zayo Networks.
This sale represented a key transition from being an entrepreneurial endeavor to a national datacenter design and capital group.
Key GNAX Principals form Technical Realty Group (TRG Datacenters)
This brand would represent our long term vision of data centers as we expand nationally for many years to come. We evaluated multiple markets to build into, and ultimately selected Houston for our first site under this brand. Houston historically had a lack of purpose built inventory that addressed the specific needs of the market. Analyzing over 150 sites around the Houston area, we finalized and closed on our Spring, TX location.
TRG Houston One is open for business.
We opened our doors with zero debt on the property, and cash flow positive very early on. This master planned 24 MW facility represents a new best in breed colocation datacenter, opening the doors with 5 key carriers available day one.
Our design thesis is to minimize series probability of failure, while adding true parallel and fault tolerant reliability. This is accomplished by adding fully physically isolated and redundant systems that truly have no single point of failure.
We solve for the unique challenges of each market, recognizing that what may be optimal in one market may not address the needs of another. In addition to specific challenges, general challenges are met with a datacenter in any environment.
Primary Threat Vectors Specific To Houston, TX
TRG builds between 75,000-150,000 square ft. to allow our owner operator model to shine with close attention to individual accounts. Having someone that cares and views clients as more than cage and cabinet numbers results in a higher quality scoping, delivery, and deployment.
At the core of it all, we believe in a leadership through service mentality.
Our Approach
Our customers get a true executive high touch experience through scoping, delivery, and ongoing operations. We focus on building long term relationships established on mutual trust and accountability.
Quality Not Quantity
Out of thousands of options throughout the US, we strategically chose this site for its unique economic and operational advantages that we can bring to bear for the Houston market. While you can find many datacenters everywhere, you wont find a better datacenter anywhere.
Balanced Approach
While datacenters will always need precise design, the next generation of IT demands additional perspective that recognizes the value of complex systems thinking, cross disciplinary collaboration, and an understanding of economic/environmental impact. This awareness enables our team to consider "the complete picture" of clients needs.
Consultative
We don't "sell" datacenter space. TRG works with you to deploy the right space at the right price. Too many datacenter providers force customers into overcommitting to cage space with overpriced power circuits. As a boutique firm, we pride ourselves on custom deployments and unique pricing models/contracts.
Innovation
Having our executive team engaged with individual clients allows us to listen to your needs and refine our approach. Through partnering with a diverse client base to include healthcare organizations, web companies, and SMB's in past deployments, we have improved our design to include many fine points that most colocation organizations are not even aware of.